Cnc Contour Cutting Machine
CNC Contour Cutting Machine - Top Manufacturer from China for Wholesale and OEM Supply
The CNC Contour Cutting Machine is an innovative product developed by Guangdong Hangke Machine Co., Ltd. This cutting-edge machine is designed to enable precise cutting of different materials such as foam, rubber, and plastic. With advanced CNC technology, the machine can accurately replicate any digital design and produce beautiful shapes and patterns with flawless accuracy.

At Guangdong Hangke Machine Co., Ltd., our engineers have worked tirelessly to develop a machine that guarantees high precision and cutting speed. We have used high-quality components and materials to ensure that the machine delivers reliable and long-lasting performance. The CNC Contour Cutting Machine eliminates the need for manual labor, which saves time, increases production efficiency, and reduces costs. Our product is an excellent investment for businesses that want to streamline their production processes and enhance their output quality.

In conclusion, the CNC Contour Cutting Machine is the product of choice for businesses that want to achieve precise, clean cuts and enhance their overall production efficiency. Trust Guangdong Hangke Machine Co., Ltd. to provide innovative solutions that meet your business needs and challenges.
Guangdong Hangke Machine Co., Ltd.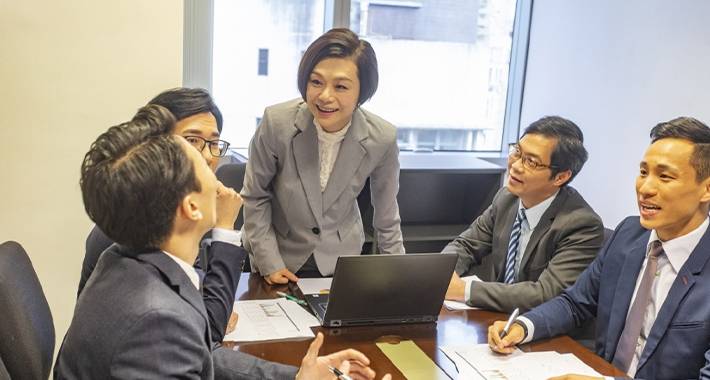 CNC Contour Cutting Machine Manufacturer in China - Wholesale Supplier & Exporter for OEM Needs
Reviews
Related Videos
A CNC contour cutting machine is a must-have tool for any business involved in cutting materials with precision. This machine, designed for the cutting and shaping of various types of materials, ensures higher accuracy, consistency, and speed in work processes.

With its CNC technology, the machine is capable of executing complex cutting patterns and designs with ease. It features a computer-controlled system that uses specialized software to control the tool's movement, ensuring precision is always maintained. This makes it perfect for creating intricate patterns and shapes that are impossible with traditional cutting tools.

Moreover, the machine can handle a variety of materials, including foam, plastics, rubber, and other materials, without compromising the quality of the cut. This feature makes it ideal for cutting shapes and designs for various industries, including packaging, automotive, furniture, and even footwear.

Using this machine reduces wastage, saves material costs, and boosts efficiency by automating the cutting process. Its easy-to-use interface makes it an easy process to set up and operate.

Therefore, if you want to save time and money in your cutting processes, while at the same time increasing efficiency and precision, then investing in a CNC contour cutting machine is the right decision.
The CNC Contour Cutting Machine is a game-changer for anyone in need of precision cuts. It's easy to use and guarantees high-quality results. Highly recommended! #cnc #cuttingmachine
Ms. Suki Chen
The CNC Contour Cutting Machine is a great investment for businesses that require precise cutting. This machine provides accurate cuts on any material, saving time and money. Highly recommended! #CNC #CuttingMachine
Ms. YING ZHENG
Contact us
Ms. xianyun lou: Please feel free to give your inquiry in the form below We will reply you in 24 hours