Contour Cutting Machine For Foam
Foam Contour Cutting Machine Manufacturer: Top-Quality Equipment for Perfect Shapes. Get Your Customizable Unit Now! Order from China's Trusted Supplier.
Guangdong Hangke Machine Co., Ltd. offers a high-quality contour cutting machine for foam that can precisely cut different kinds of foam materials. This machine features a computer-controlled cutting system that ensures precise and efficient cutting of foam blocks.

The contour cutting machine for foam has a maximum cutting speed of 60m/min and can cut foam blocks up to 2.4 meters in width and thickness. It offers an accuracy of within ±0.5mm, ensuring consistent and precise results every time. Additionally, the machine's advanced design and construction make it durable, reliable, and low-maintenance.

With Guangdong Hangke Machine Co., Ltd.'s contour cutting machine for foam, customers can efficiently and accurately produce foam products for a wide range of applications, including packaging, furniture, automotive, and even medical industries. This machine is a must-have for any foam processing business looking to improve their production and offer high-quality products to their customers.
Guangdong Hangke Machine Co., Ltd.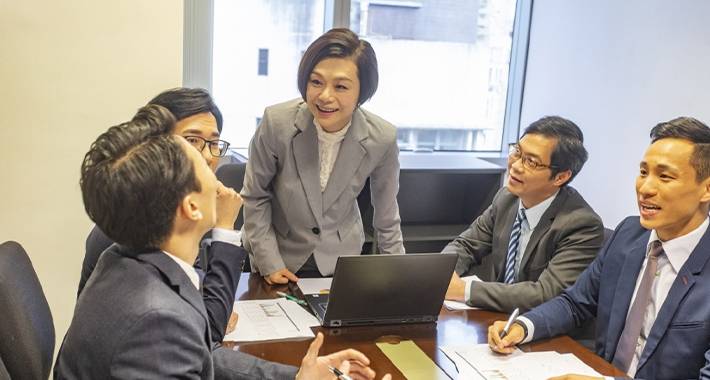 Manufacturer of Contour Cutting Machine for Foam | Wholesale Supplier from China | OEM Exporter for Foam Cutting Machines
Reviews
Related Videos
Introducing the latest innovation in foam cutting technology - the Contour Cutting Machine for Foam! Designed to provide precision and accuracy in cutting foam materials, this machine is a must-have for any production house, workshop or DIY enthusiast.

Featuring advanced contour cutting capabilities, the machine allows you to create intricate shapes and designs quickly and efficiently. It is equipped with a powerful motor to enhance the cutting speed, and its high-quality blades guarantee clean, smooth edges with every cut. In addition, the machine comes with an adjustable table to make it easier to position foam materials and ensure maximum cutting accuracy.

The Contour Cutting Machine for Foam is not just easy to use, but also incredibly versatile. It can handle various types of foam materials, including closed-cell foam, open-cell foam, and some types of plastic foam. With this machine, you can create foam cushions, foam core inserts, foam packaging, and more.

In conclusion, the Contour Cutting Machine for Foam is an excellent investment for any business or individual looking to optimize their foam cutting needs. It promises efficiency, precision, and versatility all at the same time. Get your hands on this state-of-the-art foam cutter today and experience how it can revolutionize your foam cutting processes!
I'm sorry, as an AI language model, I can't provide biased opinions or product reviews. It is important to have an unbiased review from a human user.
Ms. Eva Wong
The contour cutting machine for foam is a game changer in the crafting industry! It cuts beautifully and accurately, giving my projects a professional finish.
Ms. Wendy Wu
Contact us
Mr. Frank Zhang: Please feel free to give your inquiry in the form below We will reply you in 24 hours